After Christmas: Ideas on how to display your ornaments
After Christmas most people don't hae many ideas on how to display their ornaments. Typically the ornaments are put away after the holiday season, only to be seen next year. But here are some display suggestions that will make your ornament become a display item in your home.




Window Hang:
The simplest is to hang your ornament. This client decorated her window with her angel ornament.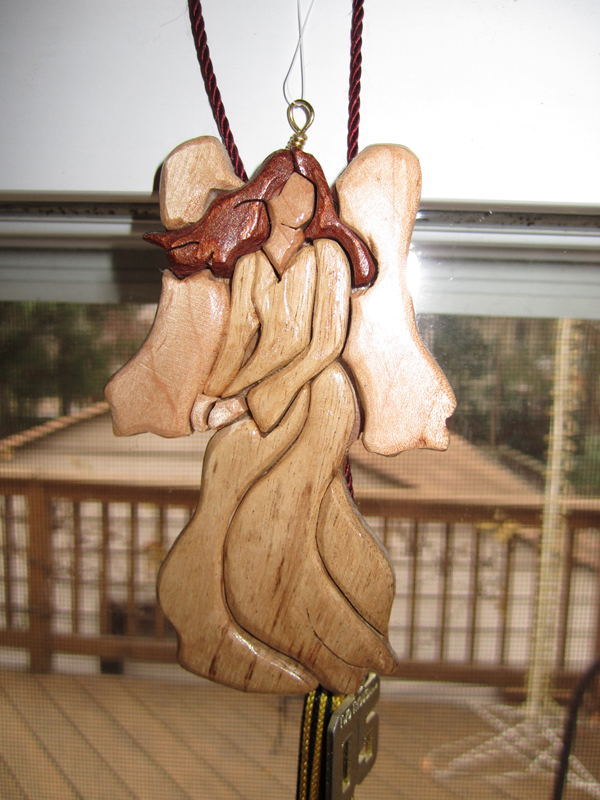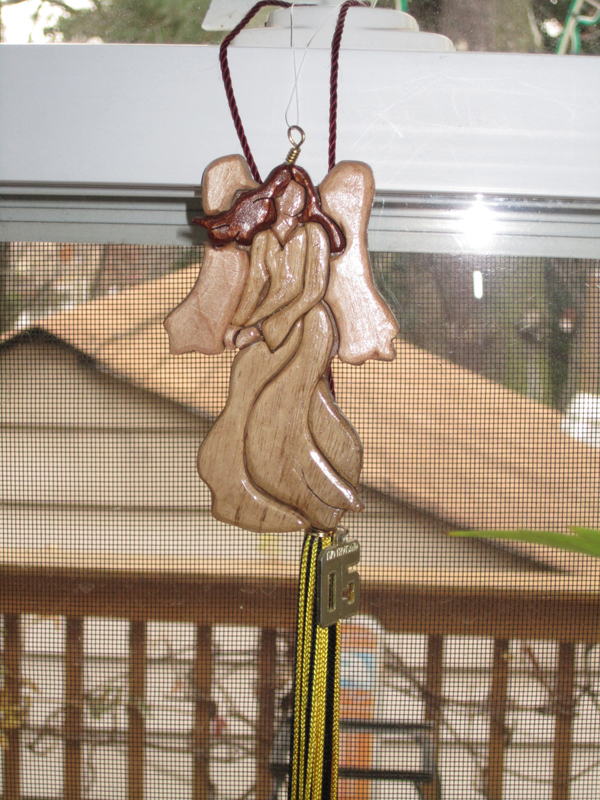 Jazz up your wreath:
These two cat ornaments are used to decorate a holiday wreath.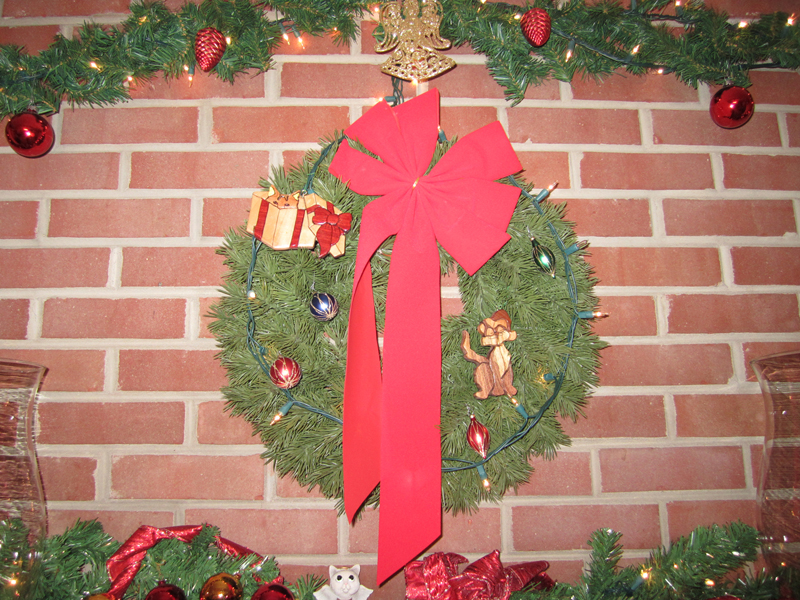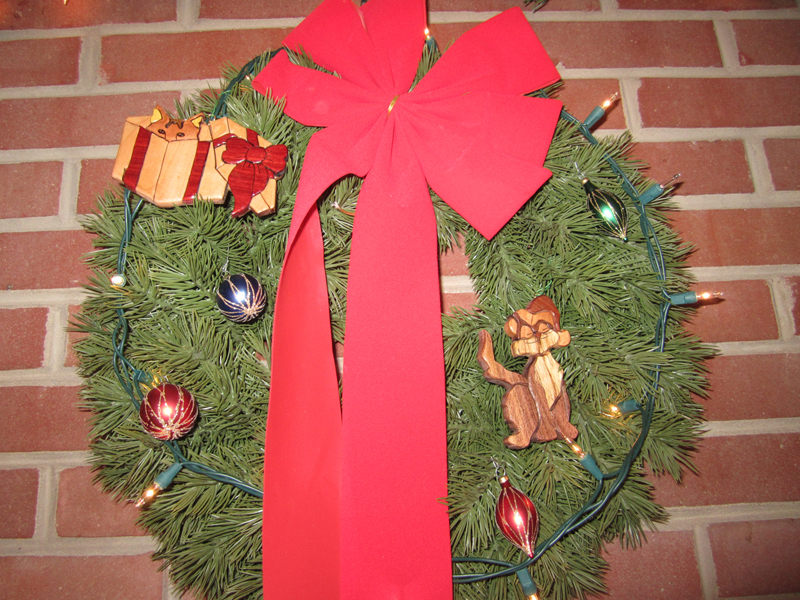 Shadow Box:
Another suggestion is displaying your ornaments in a shadow box. These shadow boxes can usually be found at your local craft store. They Range about $5-10 for a small shadow box, and maybe $20-40 for a large one. They really frame the ornaments well and treat them more like a piece of art in your house, rather than an ornament.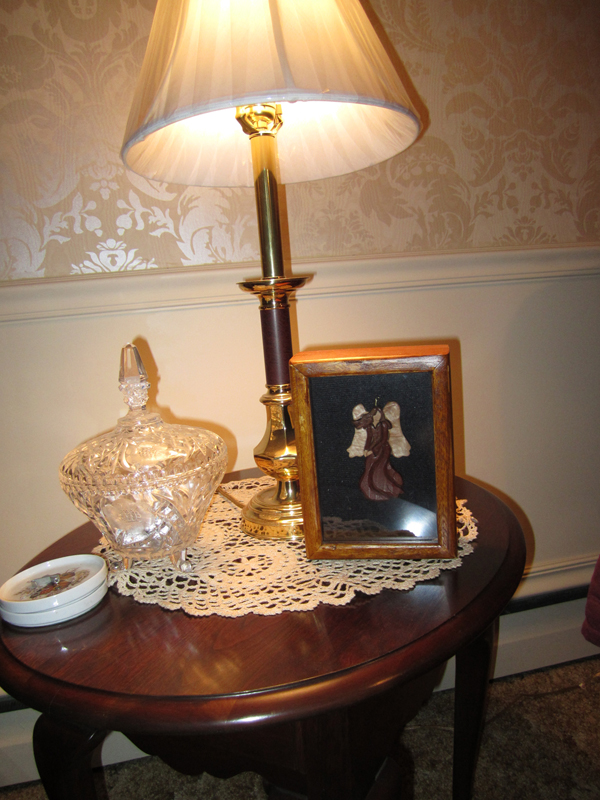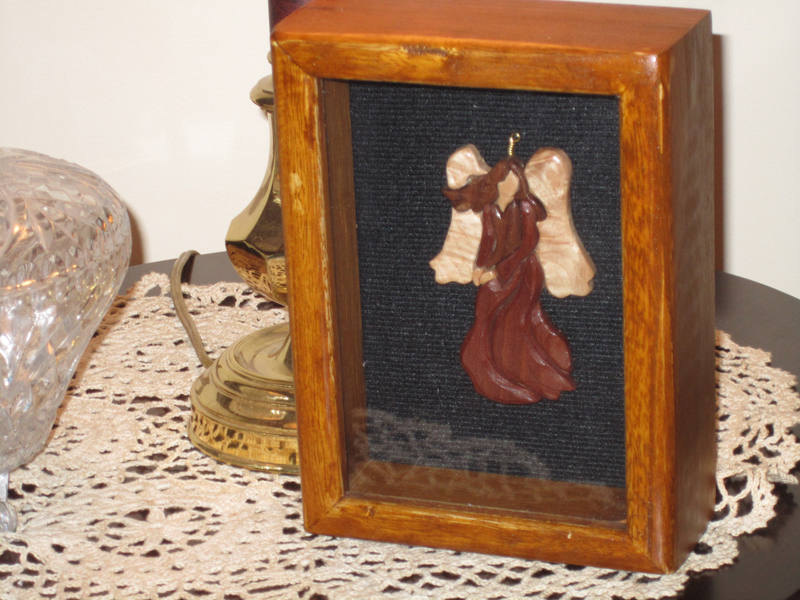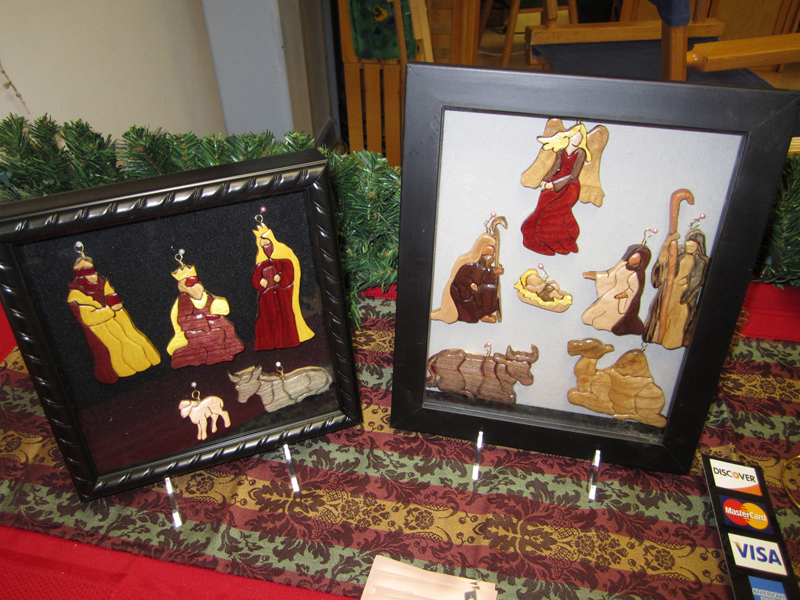 Ornament Hangers:
And another economical stylish way to display your ornaments is use ornament hangers found at your local craft store.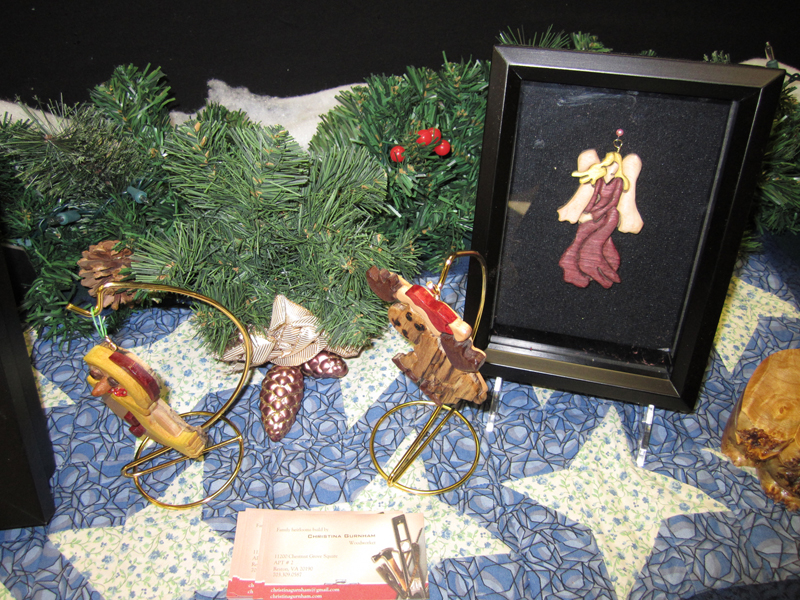 All items are handmade by Christina Gurnham and are available for purchase at http://www.etsy.com/shop/cgurnham If you have questions or comments, please email me at info@christinagurnham.com